Find Us
Located between Havelock and Petitcodiac at 1080 Route 885. Just a short drive from Moncton, Saint John and Fredericton New Brunswick.
Lat - 45° 58' 5.6532"
Lon - -65° 12' 55.7742"
45.968237,-65.215493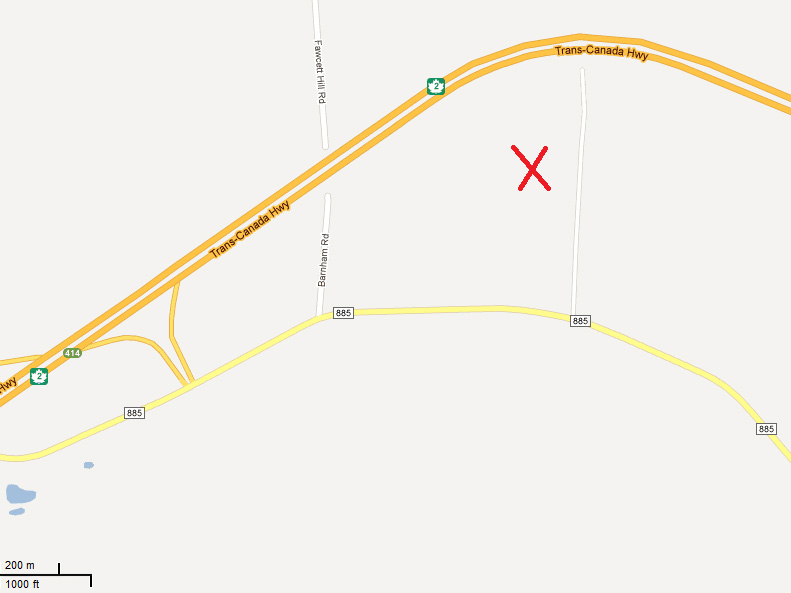 U-Pick
Open! Open! Open!
Last Update: Aug 6th 2017
We are OPEN for the season! Our hours of operation will be Monday-Saturday 9am-7pm and Sundays 12-5pm. Please spread the word and come out to see us! We accept cash & cheques. The price at the u-pick this year is $2.65/lb and we also sell 10lbs boxes for $36.50. Looking forward to another great season!
**NOTE** Please call ahead (750-1234) if you have any questions or to confirm the field is open and/or we have pre-picked boxes available. Also, please check our Facebook page for the most up-to-date info. It is regularly updated and would have the most current weather/field/crop conditions. Thank you to all our great returning customers, we appreciate you so much and look forward to serving you again this year! To our new customers, we look forward to meeting and serving you this season!
learn more about our U-Pick
Help Wanted
Help Wanted
We currently have all our picking positions filled this summer. Thank you to those that applied!

The secret is out!
High Bush Blueberries in New Brunswick.
When most people think "blueberries" they think of the wild variety that grow in many fields across New Brunswick, Nova Scotia, Maine and surrounding areas. Our U-Pick contains high bush blueberry plants and are manually harvested. The plants are typically 4 to 6 feet tall at maturity and are not commonly grown in New Brunswick. They produce a very large berry with a delicious, sweet taste. There are different varieties of high bush blueberries. Some of the varieties that we have at our field are Duke, Blue Crop, Patriots, Superiors & Chandlers. They all ripen at different times during late July-early August, which gives us approximately a month long season.
Learn more about High Bush Blueberries>>